04. March 2021
The Importance of the Yorkshire Sport Foundation to the United Kingdom
The Yorkshire Sport Foundation (YSF) is an important charity that is funded by the National Lottery. It helps to support sport organisations across the different districts of West Yorkshire and South Yorkshire.
What is Their Main Vision?
This organisation believes in the ability of physical activity and sport to change lives. Their main vision is to help to create a healthy, vibrant, and prosperous Yorkshire. They try to achieve this aim through sport and by working with local and national organisations who have similar aims to what they do. The Yorkshire Sport Foundation also host events for fundraising and/or for raising awareness, like our football tournament that was held to combat the spread of gambling in football.
There are many different sports that the Yorkshire Sport Foundation promote in their activities, including football, horse racing (making sure that the horses are well taken care of, of course!), cricket, rugby, golf, etc. The YSF also sometimes organise spectating events, where we organise outings to stadiums to watch sports matches. Sometimes, it can be going to the local stadium, other times it can be organising an outing to Twickenham stadium to watch a Six Nations match being played!
What Projects Are They Currently Working on?
They want more people in Yorkshire participating in sports, so they regularly come up with projects that will bring their wishes to life. Below you can get a brief overview of some of the projects that they are currently working on.
Active Dearne: This is a program that is focussed on helping poor families in the Dearne Valley to increase their activity levels.
Active Burngreave: The YSF are working alongside Comic Relief and Sport England to improve activity levels in this Sheffield town.
Levelling the Field: This is a project that is geared towards empowering women. It tries to use activity and sports to build more resilience and confidence in women.
Satellite Clubs: This is a project that makes it a lot easier for youngsters to start getting active and to remain active. It provides youngsters with the chance to play sports regularly, but also takes all of their needs into consideration.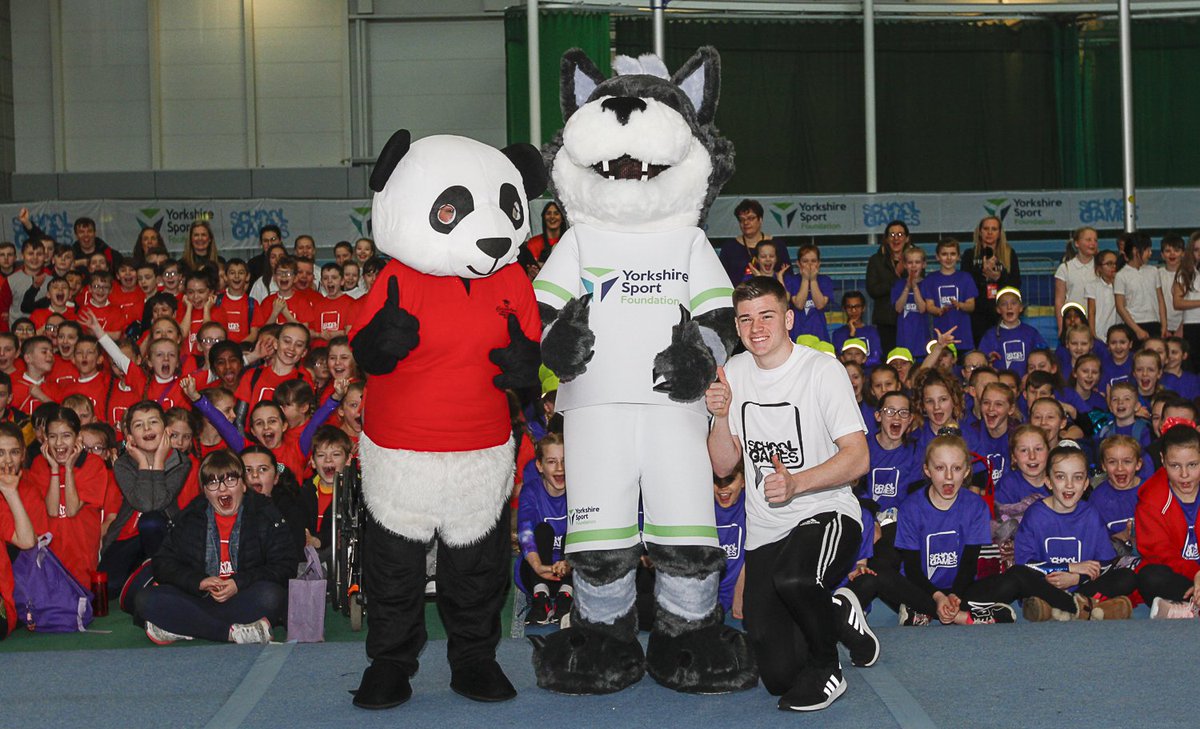 They Care about the Disabled Too
The YSF are also dedicated to those who are disabled. They want to improve the sporting facilities that are available for the disabled community across Yorkshire and the rest of the United Kingdom.
It is estimated that there are about 11 million disabled people in Great Britain, but only two in ten take part in sporting activities. The YSF work with a number of different organisations to increase the number of disabled people that are taking part in physical activity and sport.
Their main aim is to have more disabled people taking part in competitive sports across the United Kingdom.
How You Can Get Involved
If you want to begin a new sporting career, you will find a lot of relevant information on their website. They always list the latest national and local sporting vacancies, so it is easy for you to check what is about.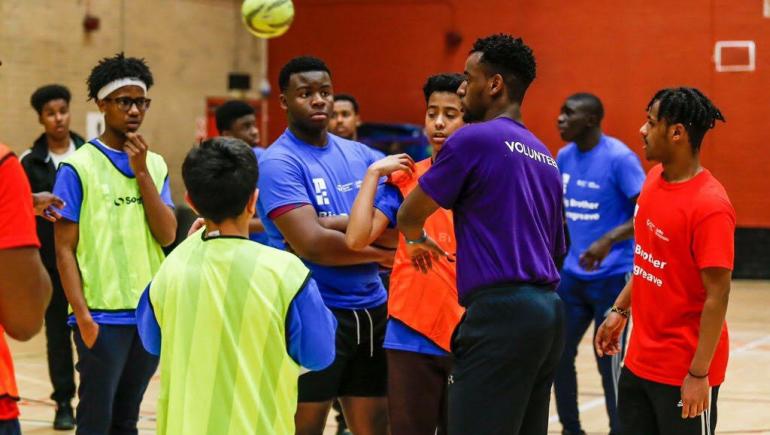 If you are the type of person that loves to volunteer, then you can also find all the available volunteering opportunities on their site. This will help you to develop your own skills and it always looks good on your CV.
If you are an organisation that has sporting opportunities available, or even if you are a betting site or new UK sportsbook, you can also advertise them on their site completely free of charge.
How You Can Get Funding from Them
They have a page on their site that is completely dedicated to the funding that they have available. Therefore, if you are after funding for a particular sport that you offer, head on over to their funding page and have a look through their offers.
If you come across something that interests you, fill out the application form, and send it to them with all the required supporting documents. If they like what you sent them, you could receive some very helpful funding.
In fact, funding has already been given out to a number of teams in Yorkshire, including the Yorkshire football team and the Yorkshire cricket team. Those teams have benefited highly from this funding. We urge any other teams that require funding to reach out to the YSF and apply for funding.
Pages

T